Australia is well known for its natural wealth, its magnificent beaches and breathtaking beauty, along with its kangaroos and other critters that are just too cute and cuddly!
or maybe not!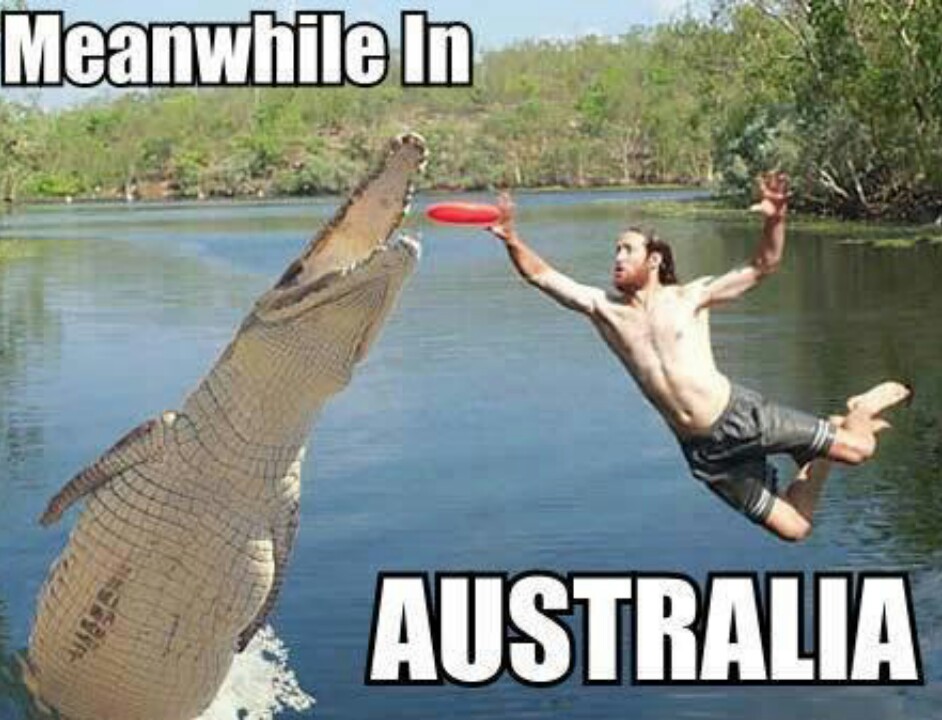 But there is one thing that Australia is definitely leading in and it's not only sports, beauty, most liveable cities and probably one of the best lifestyles known to man kind.
Australia is literally a leading nation in the field of blockchain implementation.
Yes, over the past year or two, The Australian Government in cooperation with various other Aussie institutions and companies has started to prepare the way to have blockchain technology used for everyday things.
Many of us Aussies are unaware of it, sometimes it seems that within the blockchain scene and the crypto scene which is closely related to blockchain technology, more non Australians are aware of this fact.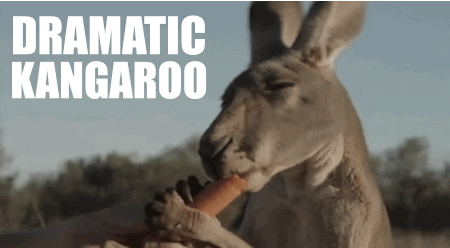 Yes, this is true!
When speaking with my mates, it is shocking to find out just how few of them have heard anything about it!
Like for example the fact that the Australian government's Digital Transformation Agency (DTA) is on track to have a prototype blockchain platform ready by the end of the current financial year. Nope, nobody seems to have a clue about it!
or
That The Commonwealth Bank of Australia (CBA) debuted a proprietary blockchain logistics platform a few months ago, when they used it to ship a consignment of almonds from Victoria, Australia, to Hamburg, Germany.
or
That The Australian Stock Exchange (ASX) has also been working towards moving their trade settlement platform over to blockchain which should be up and running by 2020 / 2021.
or
That The University of Sydney is working on various blockchain projects, or that there is an ongoing project to get the Health Insurance and related Social Benefits all up and running on blockchain technology, not to mention that The Aussie Real Estate market is well on its way to using blockchain technology also.
The crazy thing about all this is that even among the crypto enthusiasts out there, few know about the offers already out there, like for example that The Brisbane International Airport is "Crypto Friendly", in fact the first international airport in the world to have done this!
Seriously?
Crikey, even this guy probably knows more about what all is going on Down Under in the blockchain scene!
So while we're taking a smoko and enjoying life, kicking back and taking things for granted, it seems that with all the things going on with blockchain technology in Australia, we could in the coming years have one of the most transparent public systems in the world.
But then again, that is no reason to not kick back and relax, and enjoy a good old smoko!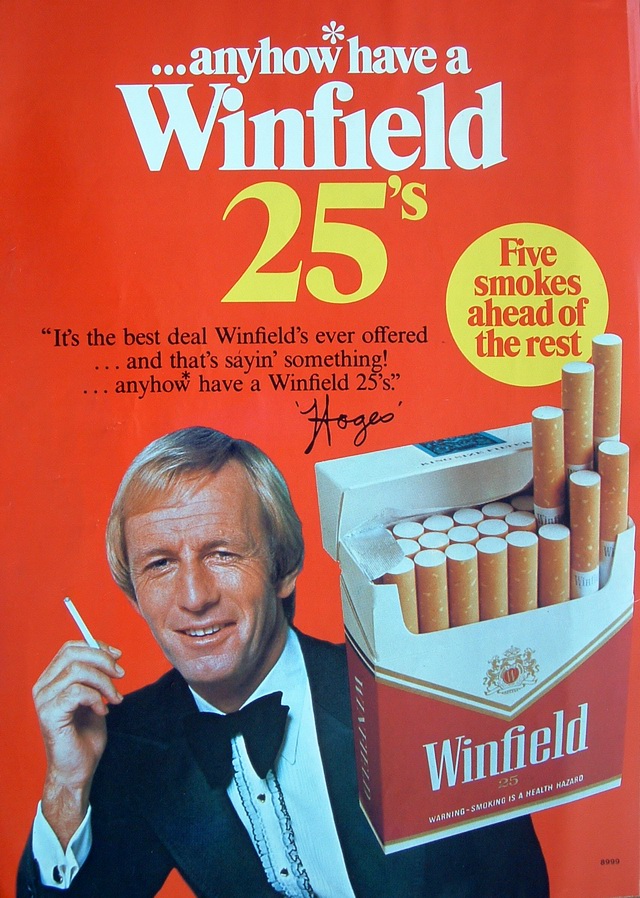 Truly, makes me proud to be an Aussie, knowing that we are a world leading nation with the implementation of blockchain technology for everyday things that truly need to be transparent, open and public.
Now, this news post may not be any "News" to some, but based on the convo's I've had with mates, I dare say that most people won't even realize or have a clue as to technology behind the upcoming "luxuries" of life in many a governmental "red tape" field. But it still puts a great big smile on my face to be able to brag about it all, for those among us who appreciate what blockchain technology has to offer!
Signing out with a great big smile on my face, for www.steemaustralia.org
@jackmiller